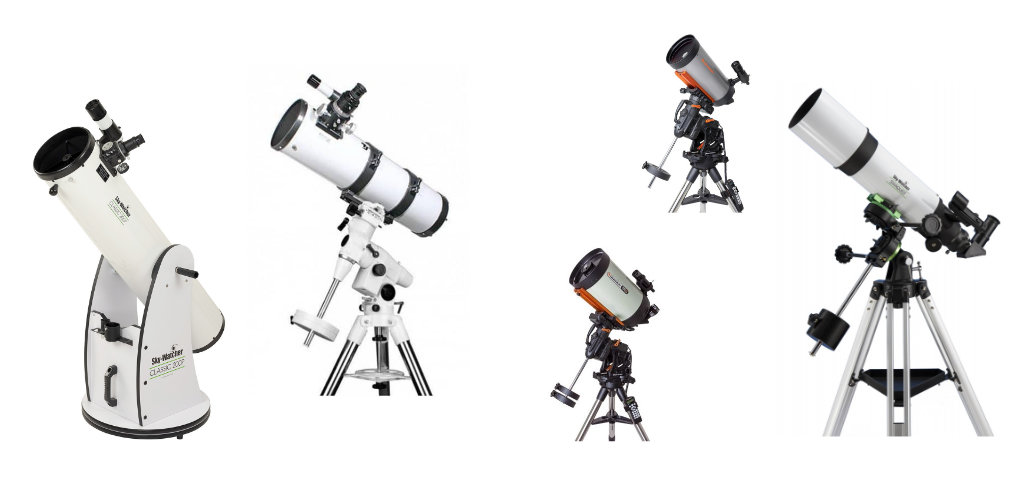 If you were asked, "what is the best car?", how could you give a recommendation without knowing if they were planning to use it to take the kids to school, drive up dirt tracks or go racing?
Ultimately the best telescope for you is the one that you use.
I think the Dobsonian is the ideal telescope but it may not be right for you.
My suggestions
Don't spend too little or a massive amount on your first telescope
Get a good solid, mount
You don't need an equatorial mount
Don't get a computerised go-to mount
Start with visual not astrophotography 
Don't worry about power
Simple is better
Avoid cheap department store telescopes 
Use a specialist astronomy retailer 
Get the advice of others from your local astronomy club
The used market is worth considering 
The bad news about buying a telescope "blind"
"It is too difficult and complicated to set up", "I can't see anything through it", "The planets are too small to see anything", "Andromeda looks nothing like the pictures on the box", "I just can't find a thing"
There is a chance you could end up wasting time and money on something that isn't going to be used and will end up in the loft or on eBay.
Telescopes also make terrible "surprise" presents. The person who is going to be using it needs to be involved from the start. A copy of "Turn Left at Orion" is a much safer present.
The good news
So how can you avoid buying what's called a "hobby killer"?
First of all, if you have been given a telescope or offered a very cheap one then fine, go for it. Be prepared to be frustrated but you will be able to see craters on the moon and learn a lot of valuable skills.
With a little reading and research, you can find a way of enjoying the night sky that you or your children will value and still enjoy many years later.
Before you buy your first telescope, I recommend you start with live, visual astronomy so forget photography until you have developed your skills. I would also avoid computerised go-to and equatorial mounts. They sound helpful but the reality is that they will need to be carefully set up and aligned before they can be used. With an Alt-Az mounted refractor or a Dobsonian mounted reflector, you can start observing straight away.
Binoculars are definitely worth considering, especially with a tripod as they are a very cost-effective option. They also work well in tandem with any telescope. Recommendations and more advice.
I would also avoid computerised go-to and equatorial mounts. They sound ideal but you will spend more time setting them up than actually star gazing.
Recommended advice
Vitally important is the mount or tripod. Most cheap telescopes have flimsy tripods that will shake and ruin your viewing. Cheap reflectors that have a Bird-Jones design will perform very poorly, so avoid those.
I use a pair of Olympus binoculars but the following Opticron models get good reviews from trusted people: Oregon 15x, Adventurer T WP 10×50, Oregon 10×50 WA.
A focal length of above 800mm and an aperture of at least 150mm (6") will be a good choice for viewing different objects including planets at higher power. Smaller than this and you'll be limited to a low power eyepiece.
Ignore people who say "Buy an X" because without knowing your circumstances that is meaningless advice. I would read what people are using on the Stargazers Lounge and Cloudy Nights forums. Both are friendly places where you can ask questions knowing you will get helpful advice from experienced users. Do read the threads before you post though.