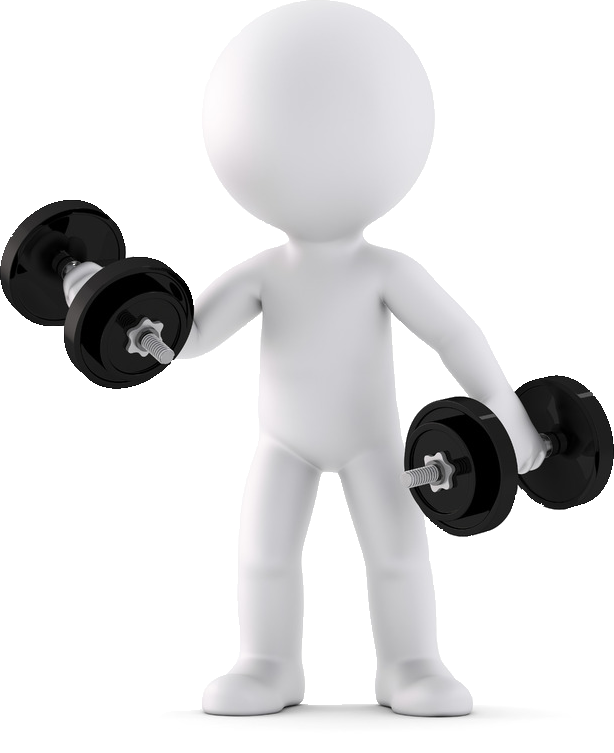 One of the advantages of the 8" Dobsonian is that it gives good views but at 21kg is not too large or heavy. It still needs moving with care of course.
For transportation in a car, I separate the base and place it on the back seat with the feet adjacent to the door. From the opposite door the OTA is slid inside the base and a towel is placed between the two. A box containing everything else is placed in the boot.
 I always check collimation after moving the telescope but I find it holds alignment really well.
A recent thread on Star Gazers Lounge raised some differences in the way that the telescope could be safely carried.
I use the tension control handles to move mine distances up to 15 metres but any further and I separate the base and OTA. One user advised not doing this due to experiencing a failure of a handle. As I was unable to find information in the manufacturers FAQ, I emailed the UK distributor (opticalvision.co.uk) for clarification.
Here is their response.
Please confirm you have the telescope in  the link below.

http://www.opticalvision.co.uk/astronomical_telescopes-sky-watcher-dobsonians/skyliner-200p.html

The references made are to that telescope, and when the telescope and base are fully assembled, the tension control handles can be used for two people to carry the assembled telescope and base unit

The OTA can be removed from the base by unscrewing the tension control handles completely (from the base as well). There are no handles supplied to carry the telescope tube separately. The tension control handles were not intended for that purpose.

With the telescope removed from the base, then one person can carry it by gripping the single handle on the base unit with one hand and underneath the circular base with the other hand.

Kind Regards

OVL
I use a pair of Master Lock Straps with buckle and carrying handles to carry the OTA when separated from the base. These are useful when transporting the telescope in my car. In this case, the base goes in the boot/trunk; the OTA lies across the rear seats.